Welcome to the Disfold Store
Download actionable data on the world's top companies in Excel format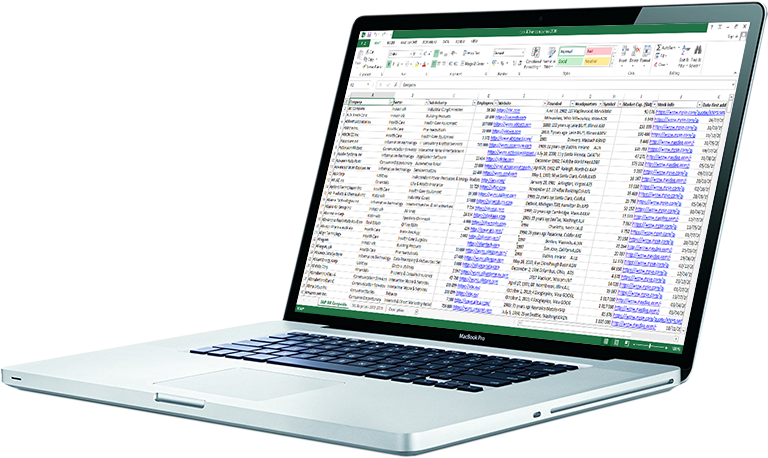 Excel downloads on thousands of the world's top companies
Download the data you need to boost your productivity & discover decisive insights
Work Smarter,
Use Data.
Now!
Use data to 10x your productivity, income, sales, and ROI
With Excel files designed for business and work, from commercial prospection and lead generation to marketing and financial analysis, from company benchmarking and report building to data mining and machine learning, the Disfold Store provides a number of convenient downloads to help you work faster, save time and find key actionable information.
Focus your lead generation
Make better investment decisions
Convenient and useful data for work and business
Customers
1,000+
Payments with any card





Secure Payments

User-friendly Excel downloads for a wide range of uses
Business benchmarking
Sales
Marketing
Investment
Finance
Outreach
Consulting
Reports
Integration with other applications
… and many more!
Customers from big and small companies in a wide range of industries
Business services
IT services
Financial services
Consulting
Startups
Accounting
Audit
Entrepreneurs
Independents
… and many more!